Water & Energy Conservation Systems

Watch our Store Video to see all that we offer!
Or simply call us with any questions you have about conserving our precious resources.
The ECO Store has partnered up with Swell Energy to offer our customers independence from power outages and high energy costs!
the eco store
is purpose driven
The ECO Store is proud to help you with your water and energy conservation needs. Our goal is to help every homeowner and business owner find ways to conserve life sustaining resources or "Go Green". We specialize in water and energy conservation systems such as; Greywater recycle and filtration systems, rain catchment and water storage systems, sustainable landscape design including artificial turf and stored water fixtures, and back up solar power for home/rv/camping.
Along with our conservation systems we also offer a number of eco-friendly products from solar LED lighting to things like Essential Oils and outdoor family games. Come visit us and you'll find something for everyone!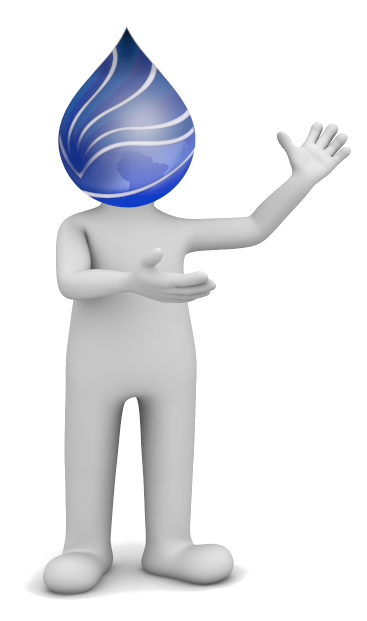 The ECO Store Location & Hours
The ECO Store
460 N. Ventura Ave.
Oak View, Ca 93022

Phone: (805) 500-5636

We are open Monday- Saturday from 9am to 5pm.
Blog Posts
CHOOSE THE PERFECT METHOD OF CONSERVATION FOR YOUR HOME OR BUSINESS!
STOP IN OR CALL TO VIEW ALL OF THE ECO-FRIENDLY PRODUCTS WE OFFER!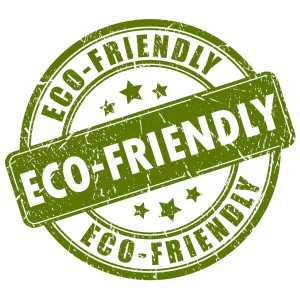 ECO-Friendly Products Gallery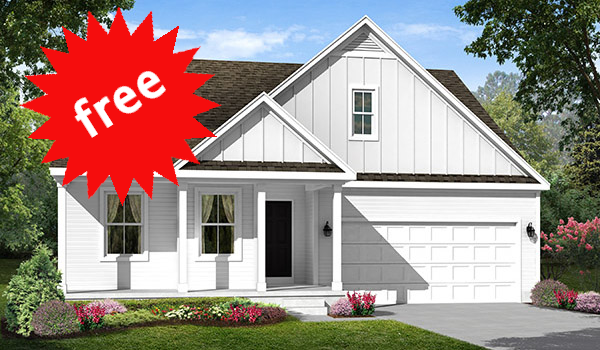 We do FREE in Home Consultations!
Click below or call to schedule.
Click here
Points we cover on our FREE In Home Conservation Evaluations
Check light fixtures and go over the benefits of switching to LED.
Go over benefits of switching to an on-demand (tankless) water heater.
Locate placement of bathrooms & washing machines to see if our Greywater Filtration System will benefit you.
Go over options on harvesting rainwater & emergency water storage.
Check HVAC system for efficiency.
Go over sustainable landscape options to reduce water usage (artificial turf, drought resistant plants, greywater recycle/re-use, drip irrigation, etc….)..
Discuss emergency back-up power options (solar vs. generators).
And more….
We offer FREE estimates as well.
Greywater System Explained
Rainwater Catchment & Storage
For a FREE estimate leave info below and put details in the comment section on what we can help you with. Or you can simply call us at (805) 500-5636. Thanks!